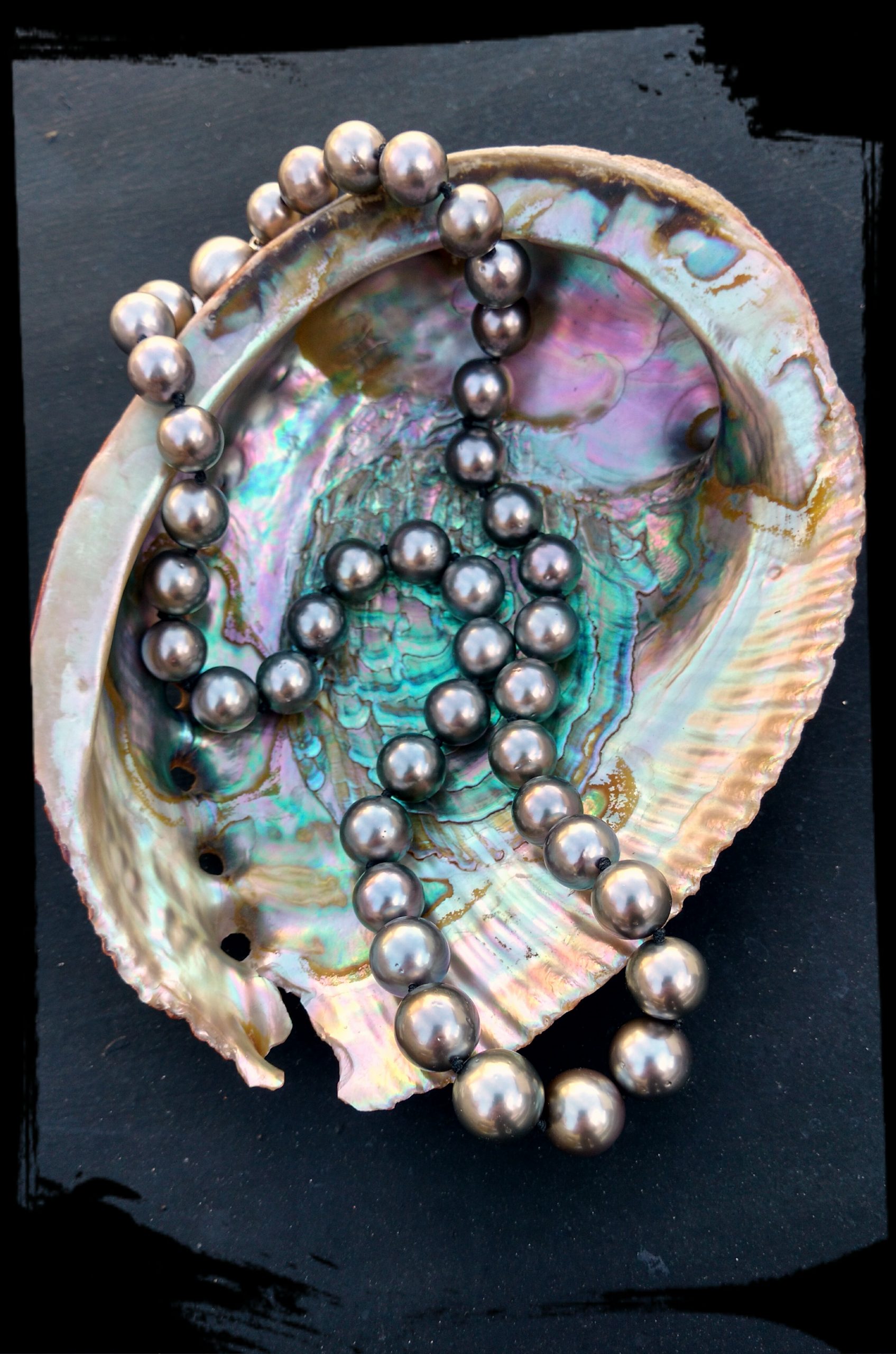 Do you have a piece of jewellery that you're looking to sell but not sure what it is worth? Do you need an appraisal for insurance purposes? We offer in-house appraisal services for jewellery and watches.
Experts In Jewellery & Watch Appraisals
To properly and accurately appraise jewellery takes a lot of knowledge and experience. Experts are required to properly identify, measure, and grade a piece to provide an accurate assessment of its value. To accurately appraise jewellery and watches takes time. The articles must be left with us so we can do our due diligence on your behalf.
If you have a piece that you would like appraised, consult with one of our Accredited Jewellery Professionals today. If you have multiple pieces we can also advise which should be appraised and which ones do not require individual appraisals. Do you require appraisals for estate or probate purposes? We can assist estates with quick sale valuations to minimize taxation. When the appraisal is complete, you will receive two type written copies with photographs for insurance or re-sale purposes.
One of a kind
Why Paul Randolph Jewellers?
Experience
Trusted by the greater Kingston area for over 40 years in the same location and owned by the same family.
Expertise
We have a certified Goldsmith, Platinumsmith, Gemologist & Appraiser and Accredited Jewellery Professionals ready to assist customers.
Service
We are jewellers first and retailers second. Your complete satisfaction is our #1 goal.