About Us
Over 40 Years in Jewellery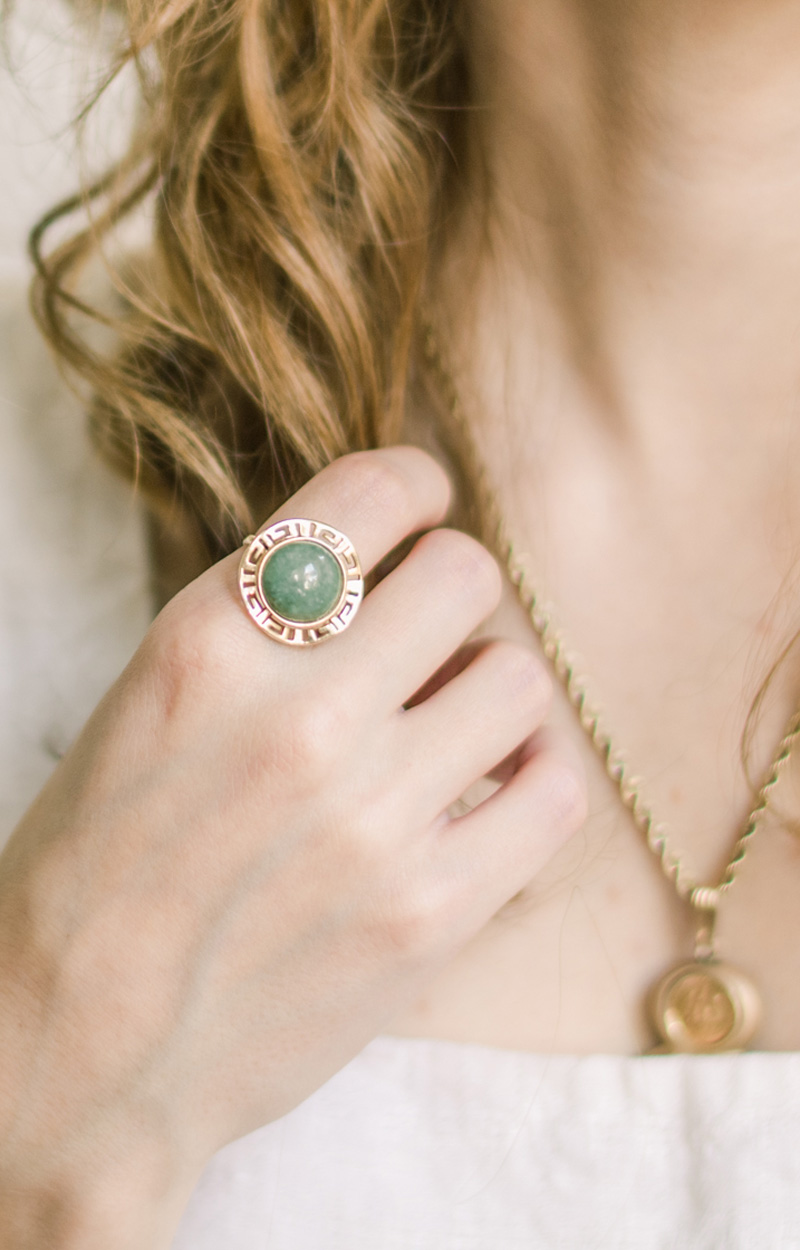 Tucked away inside the LaSalle Mews at 303 Bagot St in downtown Kingston we are your full service jewellery store with a Goldsmith, Platinumsmith, Gemologist and Appraiser on-site. We offer Custom Design and Manufacturing, Jewellery Repairs and Restorations, Estate & Pre-Owned Jewellery, Watch repairs and Service. Our Accredited Jewellery Professionals (GIA certified AJP) are service oriented and here to assist you.

Since 1976
Paul-Randolph Jewellers was first Established in October of 1976 by Mr. W.H. Smith and family. The name originates from the middle names of his two sons, Gregory Paul Smith & Brian Randolph Smith. Brian (frequently called "Paul") with his son Jeffrey and daughter Emma now operate the business located in Downtown Kingston at Princess and Bagot Streets, tucked away inside the LaSalle Mews business complex.
Brian started his career at age 18 with well known Kinnear D'Esterre Jewellers as an apprentice Goldsmith in downtown Kingston. After several wonderful years there he moved on to working as an apprentice Platinumsmith in the very highly respected and well known platinum workshop of Peter Kochuta Jewellers in Toronto where he worked for several years honing his skills and fabricating pieces for some of the most well known Jewellers across the country. After his time there he went on to study Gemology at the Gemological Institute of America or (GIA) in Santa Monica California, the worlds leading Gemological laboratory and teaching Institute, graduating in residence in 1973. Upon graduating he was immediately hired by famous Montreal Jeweller Gabriel Lucas and managed their flagship store on Yorkville Avenue in Toronto for 7 years before moving back to Kingston and taking on his current position as owner of Paul-Randolph Jewellers.
Jeffrey with over 20 years of experience and Emma with over 8 years of experience are both GIA Accredited Jewellery Professionals and work alongside Brian operating the business on a daily basis and assisting customers with all facets of their Jewellery needs.
Only the Best
At Paul-Randolph Jewellers, we are committed to the highest standard of Quality, Service and Customer Satisfaction. Our products are second to none, whether it be a sterling silver chain or a spectacular hand-made platinum, sapphire and diamond ring that takes an astonishing 60 hours worth of craftsmanship. We do it all, and everything in between at this "One of a Kind" store.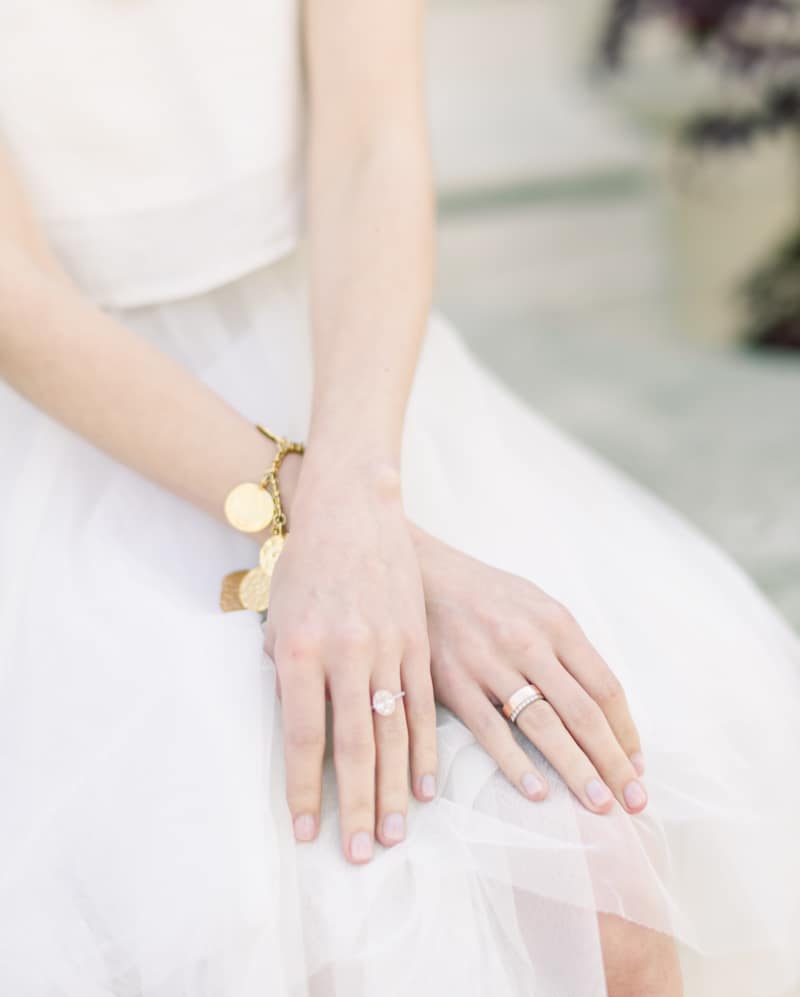 One of a Kind
Why Paul-Randolph Jewellers?
Experience
Trusted by the greater Kingston area for over 40 years in the same location and owned by the same family.
Expertise
We have a certified Goldsmith, Platinumsmith, Gemologist & Appraiser and Accredited Jewellery Professionals ready to assist customers.
Quality
We offer the highest quality custom jewellery and repair services in the Greater Kingston area.
Service
We are jewellers first and retailers second. Your complete satisfaction is our #1 goal.