Paul-Randolph Jewellers is Kingston's trusted full service jeweller. We offer custom jewellery design & manufacturing, jewellery repairs & restorations, estate & pre-owned jewellery, watch repair and more! Our Accredited Jewellery Professionals (GIA certified AJP) are service oriented and here to assist you.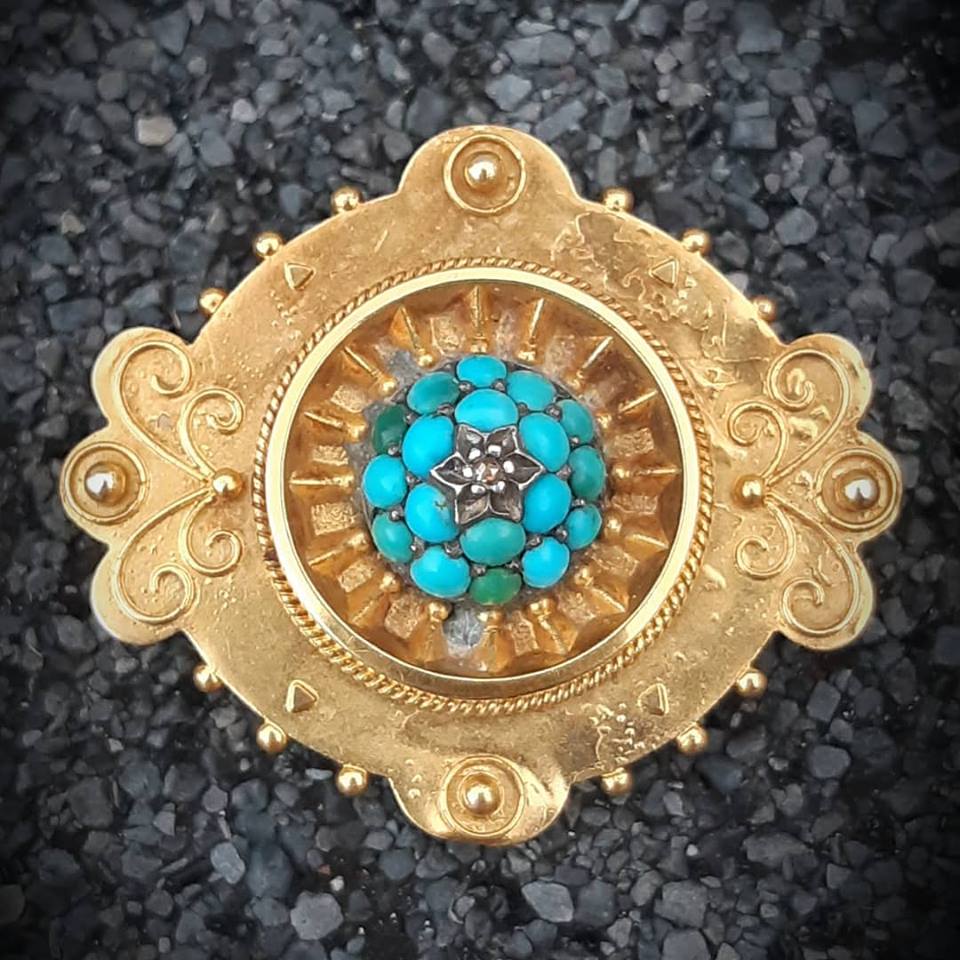 Jewellery Repairs
Whether you want your grandmother's ring restored or simply have a broken chain, our expertise in Jewellery repair is unmatched within the Kingston area.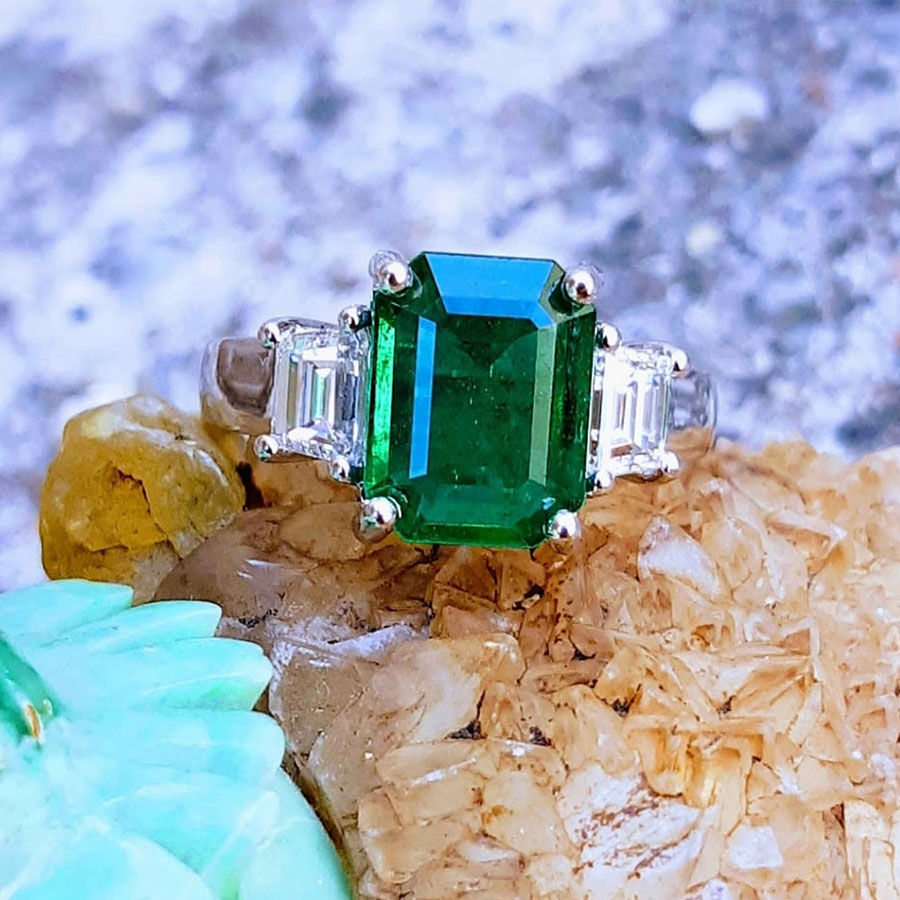 Custom Jewellery
Bring your vision to life with a custom piece of jewellery from Paul-Randolph Jewellers! Modify an existing piece to better match your unique style.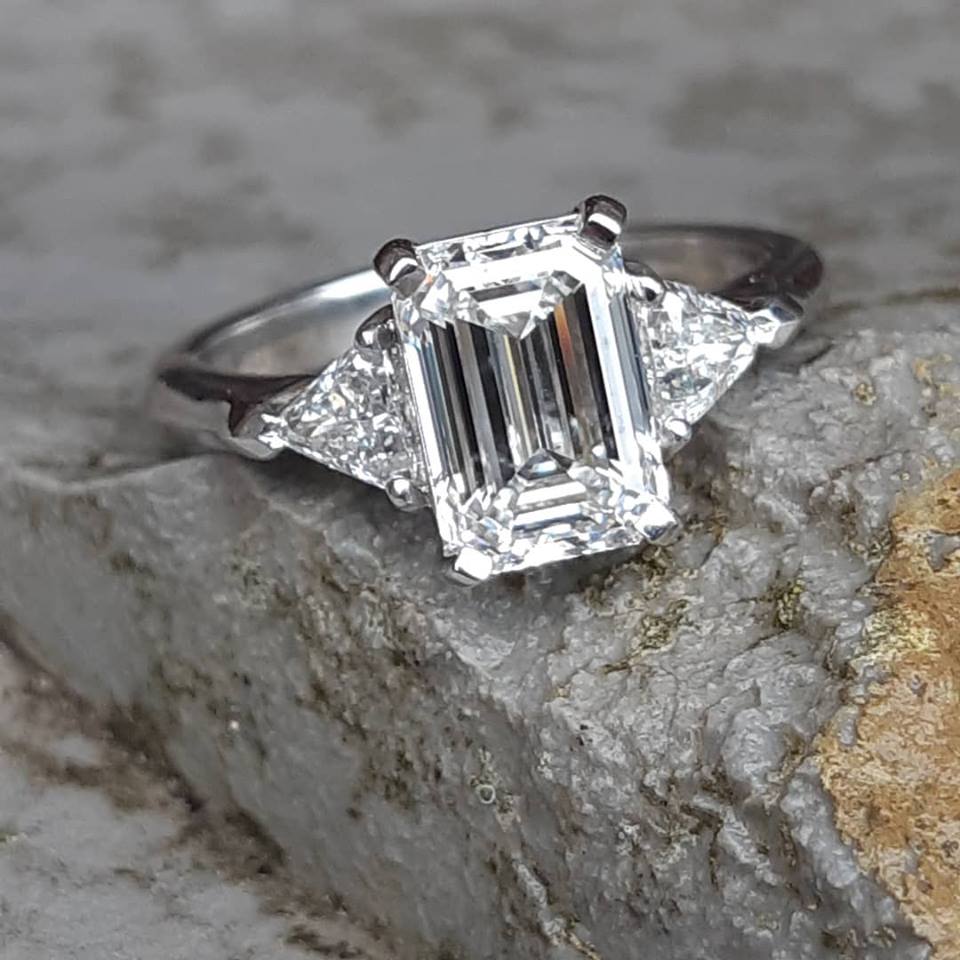 Engagement & Wedding
Work with professionals with over 50 years of experience to get the ring of your dreams. Bring your vision to reality with a custom made engagement or wedding ring.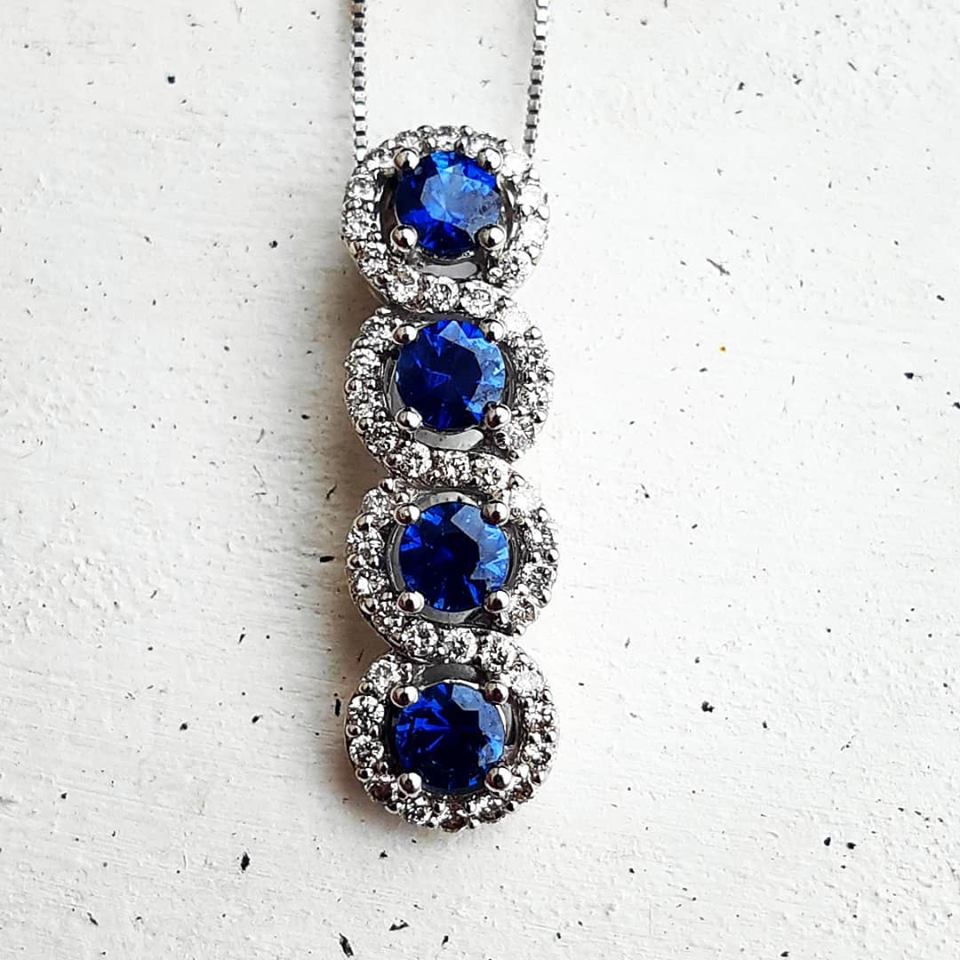 Estate Jewellery
Discover Art Deco, Victorian and Edwardian period pieces as well as more modern designed Estate & Pre-Owned jewellery.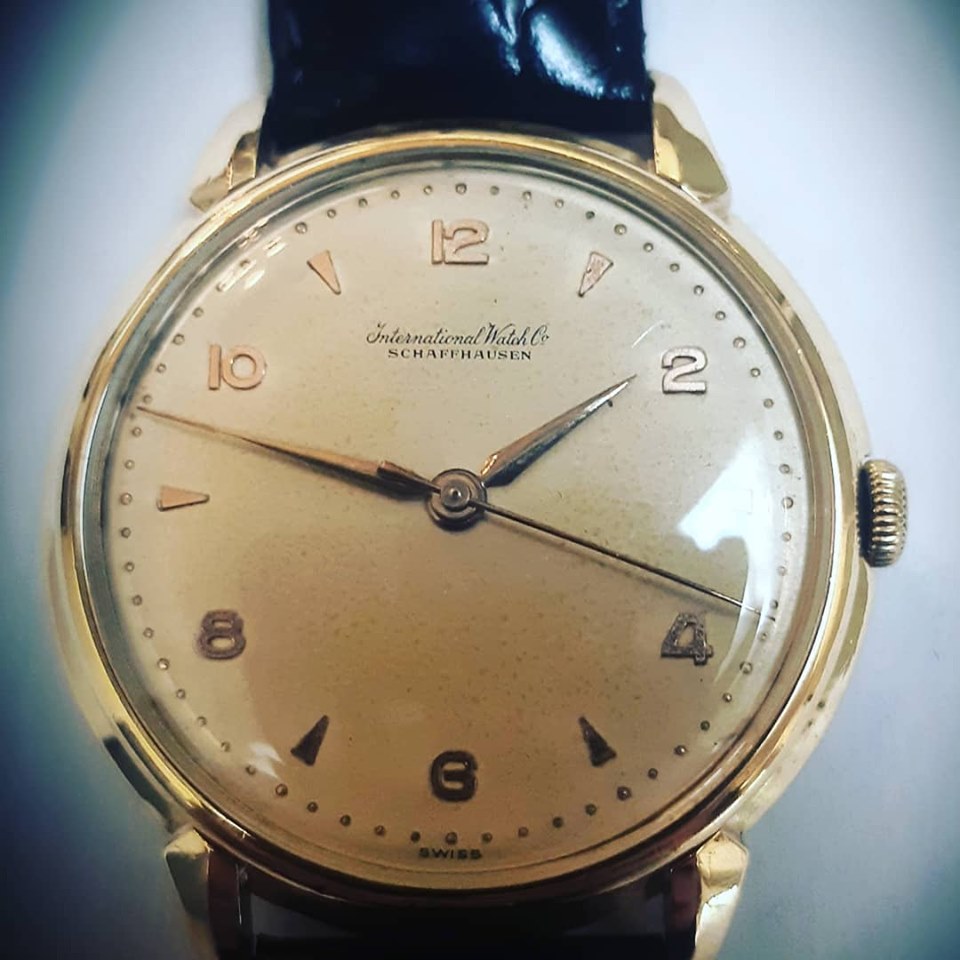 Watch Repairs
Just because your watch runs, does not mean it is running properly. Let our Accredited Jewellery Professionals get your old watch running like new again!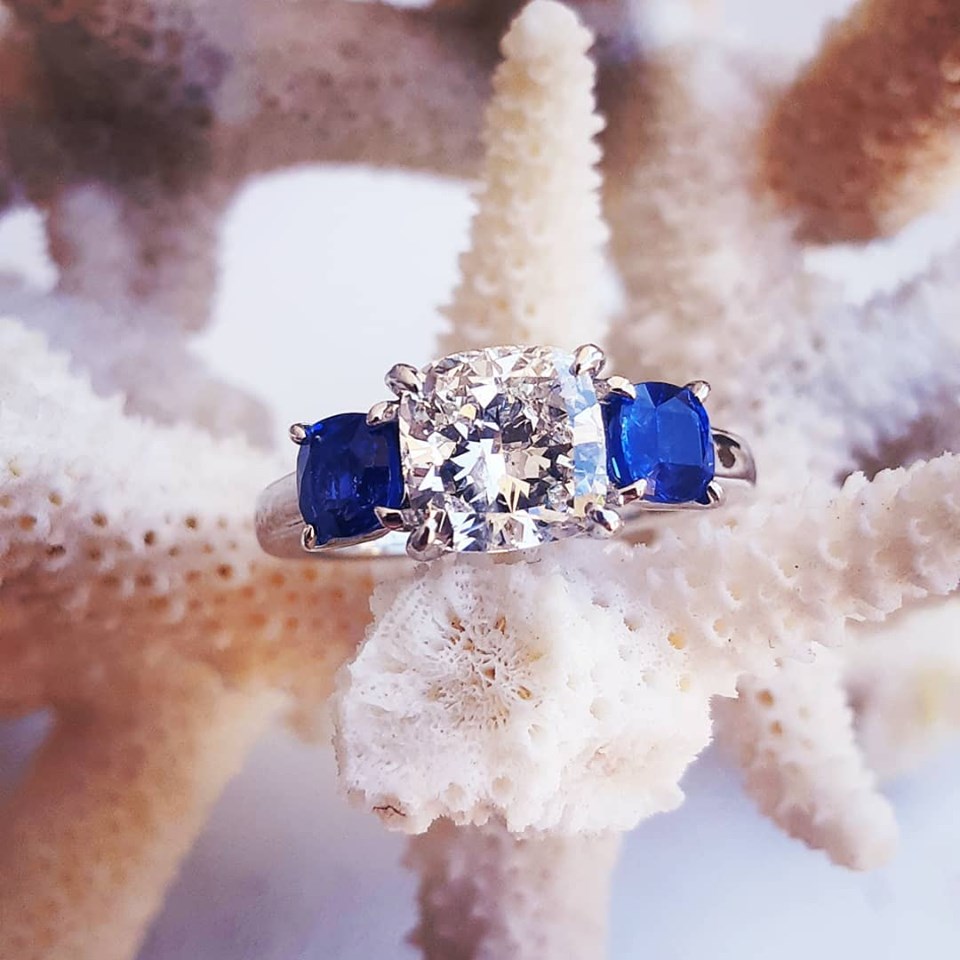 Appraisals
Have your piece appraised by one of one of our Accredited Jewellery Professionals for insurance or re-sale.