Custom Jewellery & Jewellery Design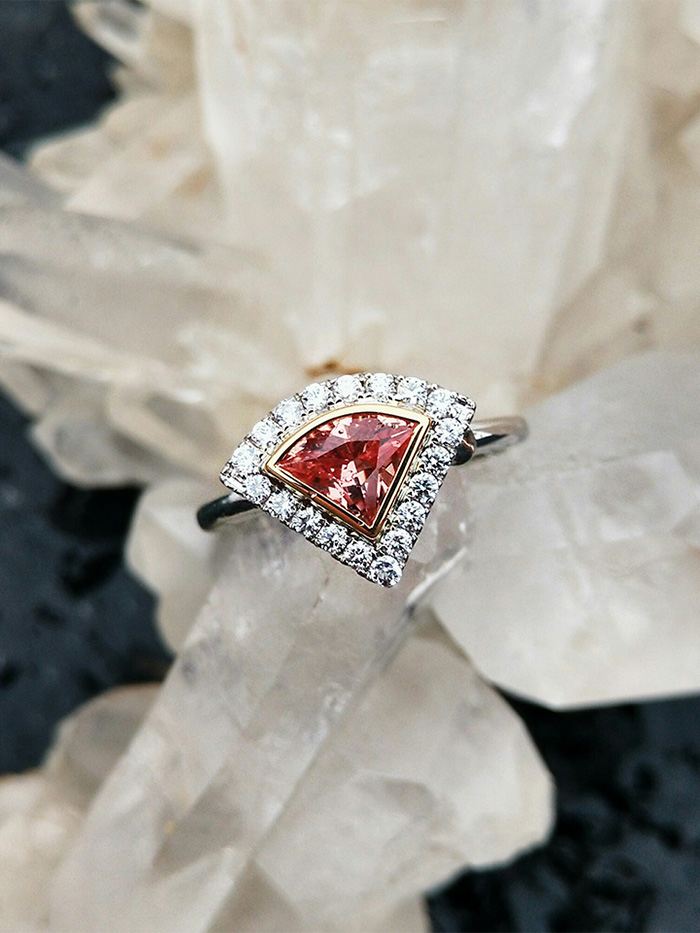 At Paul-Randolph Jewellers we can design and build you custom jewellery that is made to fit your taste, and your budget. Don't settle for good enough. Get a custom piece of jewellery that is unique to you!
made for you
Made To Fit Your Taste & Budget
At Paul-Randolph Jewellers, your full service jewellery store, we offer a unique experience to the Kingston jewellery market by working with our customers to create custom jewellery that brings their vision to reality. Whether you know exactly what you want or are in need of some guidance we are here to make the experience both memorable and stress-free. With over 50 years of experience, our experts can help you design and manufacture the jewellery of your dreams!
Consultation
You bring in your photos or sketches and work with our experts to design a piece that meets your taste and your budget.
Quote
We provide you with a detailed CAD drawing of your piece and a precise quote.
Manufacture
Once the design and price have been approved, we manufacture your new piece of jewellery, often in 3-4 weeks.
Frequently Asked Questions
Are custom wedding and engagement rings more expensive than mass produced rings?
You might be surprised to learn that custom made jewellery is often no more expensive than mass produced pieces when you compare apples to apples.
Can I see the ring before you make it?
Yes, we provide you with detailed CAD drawings of the design along with the quote so you can see exactly what the piece will look like, before you put any money down.
How long does the process take?
From design to completion, most projects take 3-4 weeks.
Are you able to provide an appraisal for insurance?
Yes, we are able to provide a complimentary appraisal for insurance purposes with all of our custom pieces.